Blank Space (small)
(text and background only visible when logged in)
What Is the A&F Student Internship Program?

The Administration and Finance (A&F) Student Internship Program aims to provide meaningful and engaging work experience for GT undergraduate students. Students will gain valuable insight into the workplace and develop well-defined skills to prepare them for full-time opportunities at GT and beyond. Each internship will allow GT undergraduate students to actively participate in the advancement of the services, systems, and programs within A&F through a project-based internship with measurable deliverables and ongoing feedback opportunities.
This program strategically aligns with the vision and values of the five-year Administration and Finance Strategic Plan and the Georgia Tech Strategic Plan. By enabling transformative learning experiences to help students grow as creative, ethical, globally aware, and technologically sophisticated leaders, the program seeks to amplify the impact our students have in the world. Through this program, students will collaborate and partner with the campus community to effectively pilot and translate learning opportunities into real-world applications.
Blank Space (small)
(text and background only visible when logged in)
How Does the Program Work?

Hiring managers of a GT department may submit a proposal for an internship position in their department by August 26, 2022. Proposals will be reviewed by the A&F Student Internship Program Committee to determine if the position meets the acceptance criteria. Hiring managers will be notified the week of September 12, 2022, as to whether their proposal has been accepted. Accepted positions will be posted on the Student Center Job Board. Once posted, the hiring manager may move forward with interviews, candidate selection, and ultimately the HR hiring process.

Key dates apply to Fall Semester 2022.
Blank Space (small)
(text and background only visible when logged in)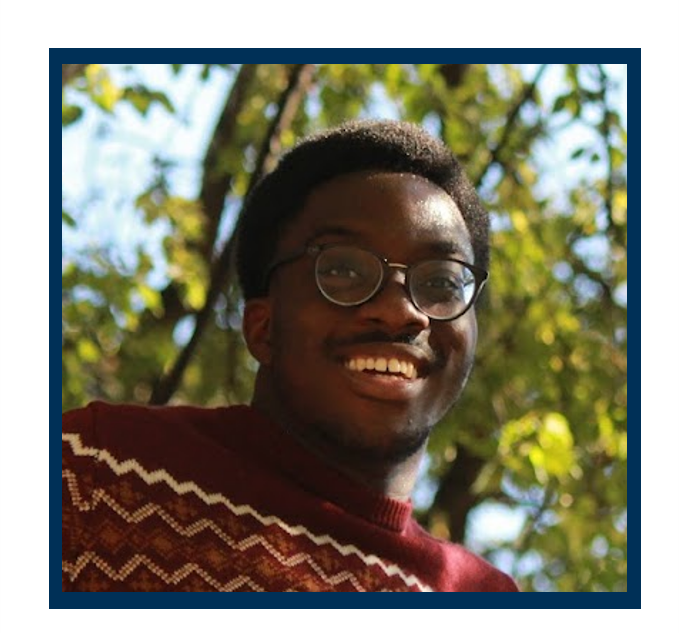 What Students Are Saying About the Program
Working with A&F in this internship program, definitely gave me a more holistic view of what it means to help out units that make up GT and its administrative purposes. The work that we've done in this internship program this past summer has opened my eyes to the possibilities that students can have to assist a community that goes beyond what we see, for example, late-night shift units and other units under A&F. It's also shown me the importance of working in a team with a shared goal because with that shared goal, one is able to accomplish things that are near impossible alone.
Uchenna Godwin-Offor, Marketing and Design Student Intern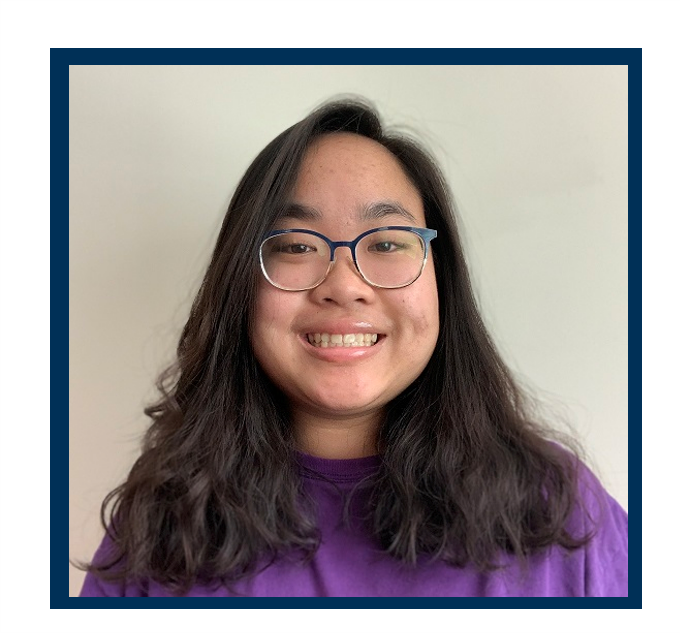 What I have enjoyed about the internship thus far is that everyone has been communicative and welcoming, resulting in me genuinely feeling like I am a part of the team at the Administrative Shared Services Center. I feel like I can ask questions consistently through Teams or emails if I need help or clarification on my assignments. I enjoy getting to interact with everyone on my team and outside of my team.
Gianna Phan, AdminX Marketing and Design Intern
FAQs
My department would like to offer an internship. What is the next step?
The window for submitting a proposal has closed. The A&F Student Internship Program Committee has reviewed proposals and has contacted those who submitted proposals with approval status.
What information should the proposal contain?
The window for proposals has closed. Proposals submitted in the future should outline the specific duties, objectives, and tangible deliverables of the internship. They should clearly demonstrate how the internship provides valuable job experience, offers learning and growth opportunities, and advances the services, systems and programs within A&F.
How do these internships differ from other student assistant jobs?
These positions should be project-based internships with measurable deliverables and meaningful engagement and feedback opportunities. In alignment with the Georgia Tech Strategic Plan, they should be designed to effectively pilot and translate learning opportunities into real-world applications.
How will these internships be funded?
A&F student interns will be paid $15 per hour and compensation will be funded from a central work tag managed by the A&F Student Internship Program Council. This structure will allow participating departments to focus on providing interns with a robust experience without concern over budget or funding.
Is this program open to graduate students?
No, the A&F Student Internship Program is open only to GT undergraduates.
Is there a limit on the number of interns a unit may have?
There are no limits, however we would like students to have a broad set of experiences across A&F.
How many hours may an intern work per week?
Students may not work more than 20 hours per week on campus. Please note: This includes all on campus roles. If a student has a current campus job, the combined hours may not exceed 20 hours per week. If the student works in Residence Life as an Resident Assistant (RA) please work closely with the student and their hall director to ensure hours do not exceed the limit.
What is the hiring timeline?
Georgia Tech Human Resources (GTHR) has a robust website on student employment. Please work with your HR Business Partner and review additional resources here.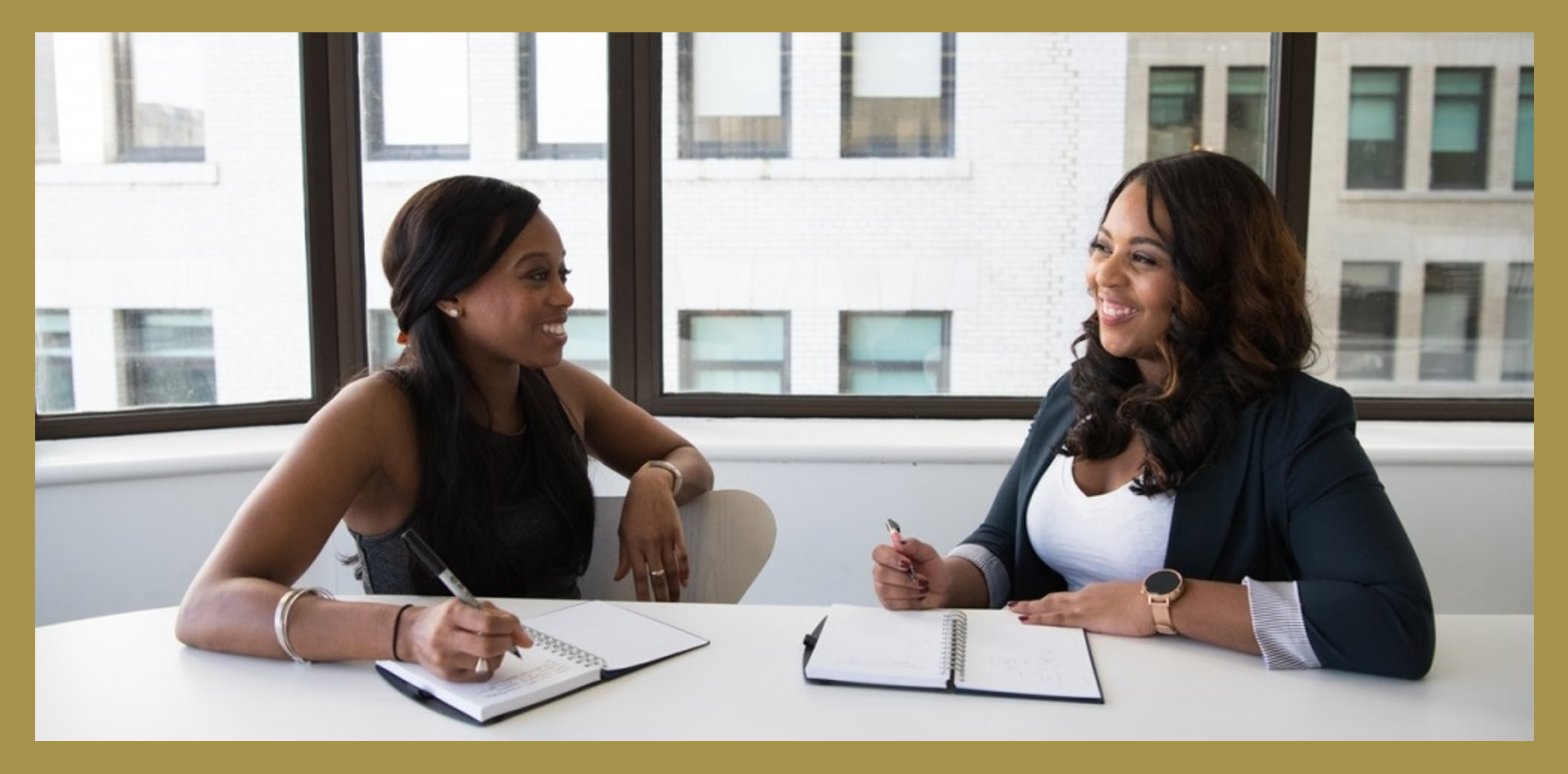 Other Employment Opportunities

Administration and Finance hires students in a number of ways. Student employees, whether co-ops, interns, or student assistants, make up a vital part of our team.
Information about options and opportunities are available through the links below: