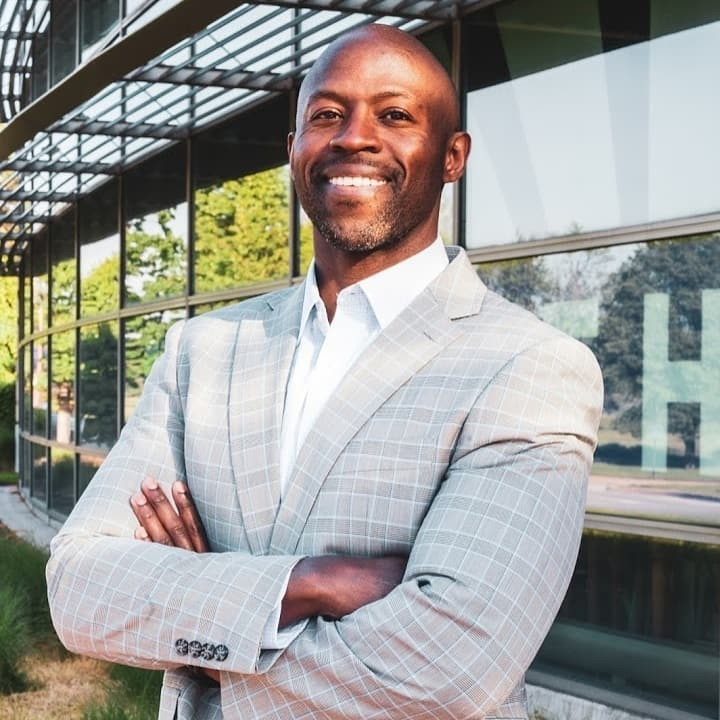 Joshua Walehwa 
Executive Chief of Staff to the EVP for Administration and Finance 
November 3, 2023
Dear Colleagues, 
It is with great enthusiasm that I announce the appointment of Joshua Walehwa as executive chief of staff to the executive vice president for Administration and Finance (A&F) after a highly competitive search process. In this new position, Joshua will serve as an instrumental member of A&F's senior administration, working with my leadership team to streamline and enhance collaboration within the division.
This role is responsible for providing direction, coordination, and consultation to the A&F leadership team while occasionally standing in and representing on behalf of the executive vice president. Joshua will be a significant resource to our administrative policy development and implementation, shared governance, faculty, student and staff engagement, and strategic reporting developments.  Prior to this role, Joshua served as an executive management fellow for the Office of the Executive Vice Chancellor and chief administrative officer at Washington University in St. Louis. 
With 21 years of professional experience in the higher education and nonprofit sectors across the United States, Joshua has held previous leadership roles in student affairs, academic affairs, enrollment management, and nonprofit management.  His previous leadership roles have allowed for supervision, housing operations oversight, data-informed decision making, board management, strategic planning, executive consultation and supporting division strategic priorities. 
Joshua has volunteered in leadership roles internationally through NAGAP for over five years, as well as various campus and community committees and boards throughout his career. Currently, he serves as the Chair for the Brown School Eliot Society Committee (Washington University in St. Louis) and Board Chair for the St. Louis Teacher Residency.
Walehwa received his BA in Art (1997), MA in Art Education (2000), and MA in Student Development in Postsecondary Education (2002) all from the University of Iowa. He received his PhD from the University of Missouri – St. Louis within Education with an emphasis in Educational Leadership and Policy Studies (2020).  
He will officially join Georgia Tech on Nov. 7, with amazing energy and extensive experience in academic leadership. I look forward to seeking his advice, counsel, and support in our institute-wide initiatives that further Georgia Tech's mission and the A&F Strategic Plan goals.
Please join me in welcoming Josh Walehwa to the Georgia Tech family.
Sincerely,
Dr. Shantay N. Bolton
Executive Vice President for Administration and Finance and Chief Business Officer