A&F Virtual Town Halls
Leadership in Administration and Finance (A&F) continues to conduct virtual town halls for staff in A&F. Employees have the opportunity to ask questions and hear the latest on how Georgia Tech – specifically units in A&F ­– is responding to this rapidly evolving situation. Click here to view the recorded sessions.
Recent News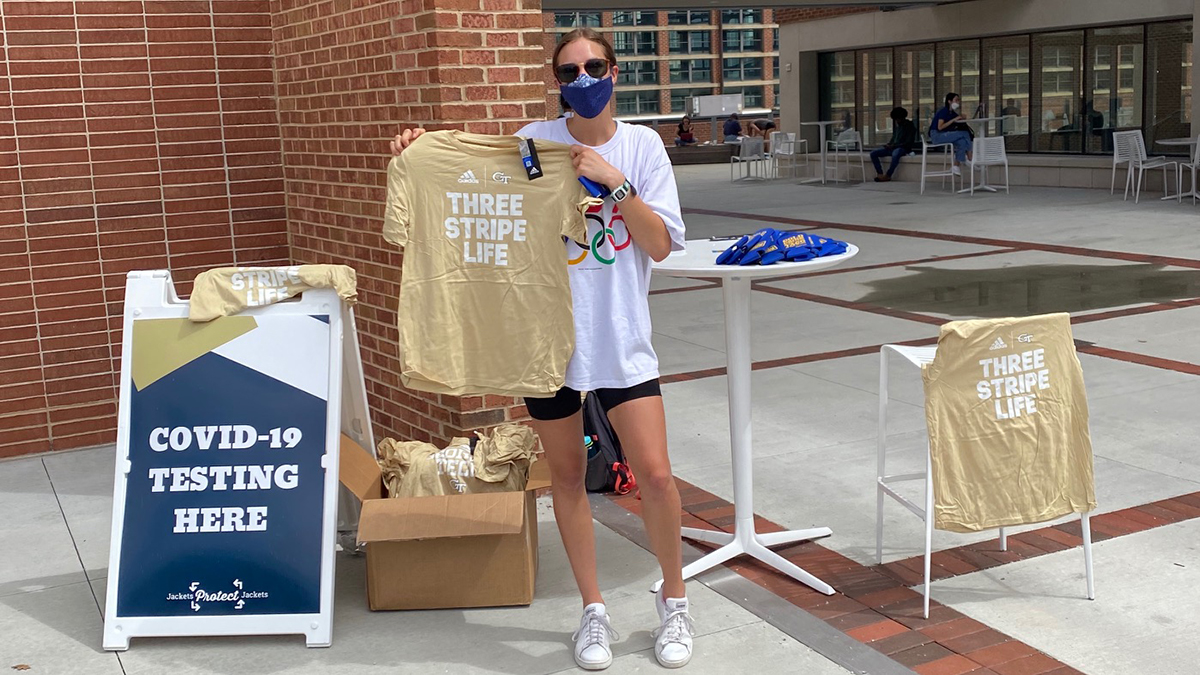 Georgia Tech is introducing new rewards to encourage individuals on campus to get vaccinated and test weekly.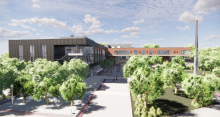 As fall semester approaches, construction and renovation projects continue to improve the campus experience for students, faculty, and staff.
Upcoming Events
The Sustainable Facilities Forum will feature three presentations focused on weaving sustainability through campus planning.
Join us as we talk through some of the key concerns and questions you have about AdminX and learn more about the next steps toward building the ASC.
Explore the definition of mindfulness, benefits of being in the moment and how to build awareness. You are invited to bring a small food item (nut, fruit, piece of chocolate, etc.) to participate in a mindful eating activity.