Learn More About A&F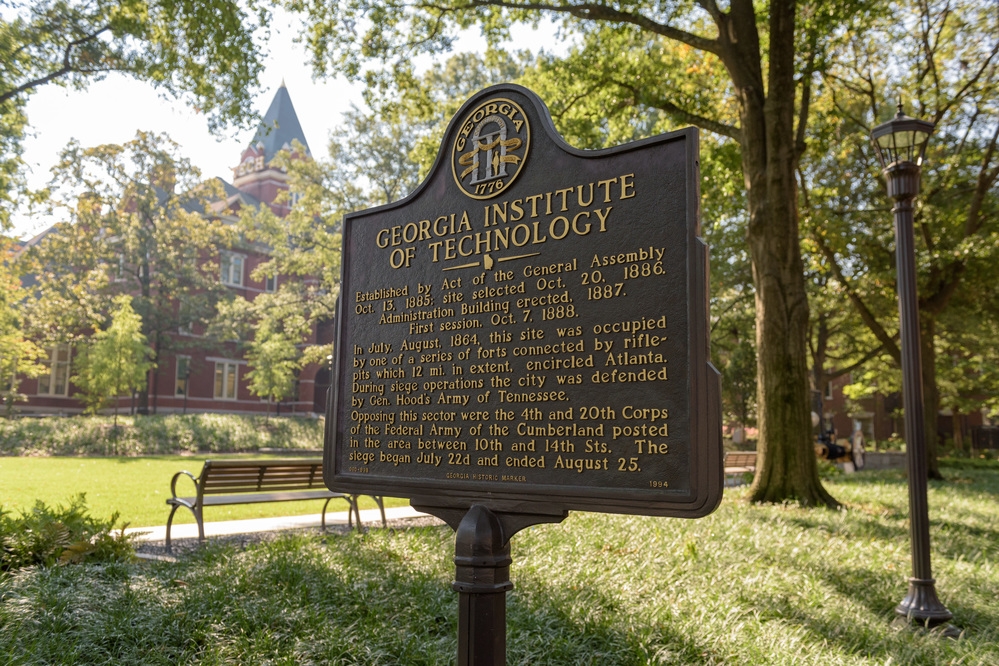 Administrative and Finance provides the platform for Georgia Tech's continuing success in achieving its mission of teaching, research, and economic development by leading, supporting and enabling institutional effectiveness in administrative, financial, information, and physical infrastructure services for Georgia Tech.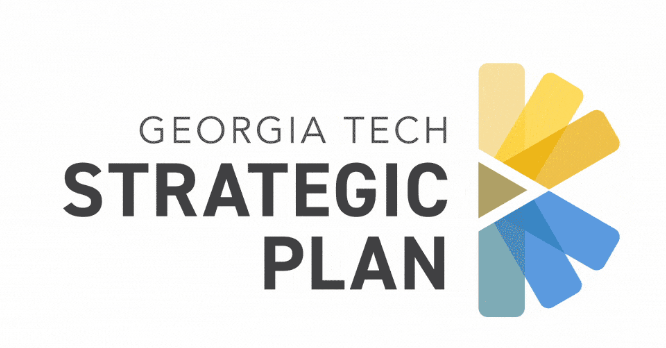 A&F Strategic Plan Updates
In August 2020, Administration and Finance (A&F) launched its strategic planning process. The division-level strategic plan clarifies A&F's contribution to the Institute goals and describes our priorities for the next 5 years. Our plan will clearly articulate A&F's unique contribution to the new Georgia Tech strategic plan and include a detailed implementation plan that describes how each unit will contribute.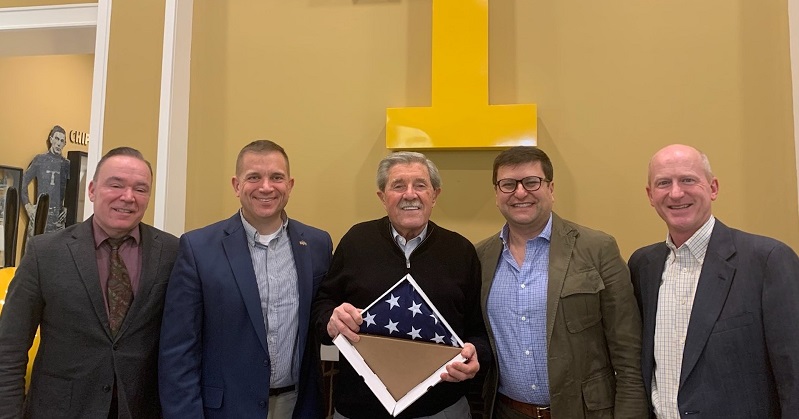 Veterans Flag Program Distributes Flags to Remember Alumni
January 2023 — Atlanta, GA
The Veterans Flag Program, a partnership between the Georgia Tech Alumni Association and the Veterans Resource Center, will distribute flags to families of deceased alumni who served in the military. On Jan. 9, the program presented its first flag to Cary Brown, founder of The Benefit Company and father of 1st Lt. Tyler Brown, who was killed by enemy gunfire in Iraq in 2004. Pictured (left to right): David Ross, director, Veteran's Resource Center; Mike Shannon, interim executive vice president for Administration and Finance; Cary Brown; Magd Riad, chair of the Alumni Association Board of Trustees; and Dene Sheheane, president of the Alumni Association. Photo taken by Emily Newman.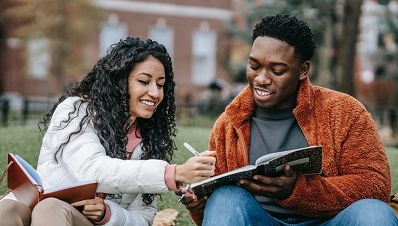 Input Sought for Georgia Tech's Next Quality Enhancement Plan Topic
Jan 05, 2023 — Atlanta, GA
Georgia Tech is set to embark on a new Quality Enhancement Plan (QEP) and is seeking input and topic ideas from all faculty, staff, and students. QEP topic selection is a key part of the Institute's reaffirmation of accreditation with the Southern Association of Colleges and Schools Commission on Colleges (SACSCOC), scheduled for 2025.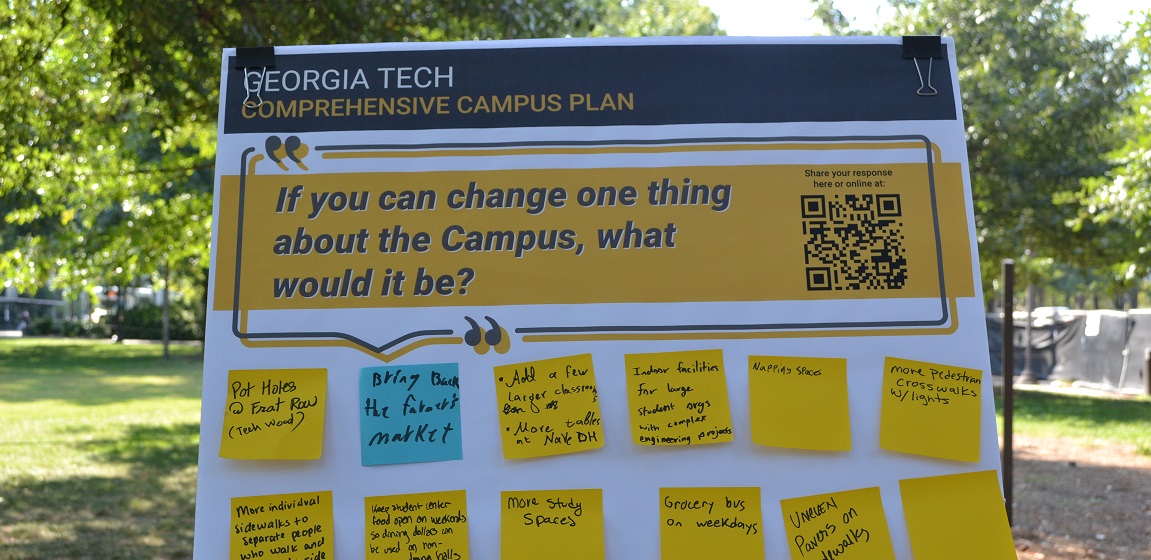 A&F Virtual Town Hall: Staff Feedback on the Comprehensive Campus Plan
March 17, 2023
2 p.m. to 3 p.m.
Georgia Tech has embarked on creating a roadmap, the Comprehensive Campus Plan (CCP), to guide campus development and capital investments on the Atlanta campus over the next ten years and beyond. The team is excited to share the progress of this planning effort including draft recommendations at an upcoming virtual town hall tailored to address the needs and aspirations of the Georgia Tech staff community.   
While this town hall will focus on staff input, anyone is welcome to join us on March 17, from 2 to 3 p.m.
Separate town halls will be held in early March for students and faculty to provide input as well.
Administration and Finance is comprised of business units that collectively support the student, administrative, financial, information, and physical infrastructure services for the Georgia Tech community. Our customer-oriented services connect the various community members on campus by delivering the practical services the Institute needs to operate efficiently on a day-to-day basis as well the vision and resource planning the Institute needs to succeed well into the future.