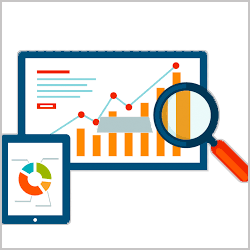 Covid 19 Institute Operations Updates
Since the beginning of the pandemic, Georgia Tech has put health and safety guidance and resources in place and will continue to do so based upon community needs. We invite you to familiarize yourself with the latest guidance.
A&F Virtual Town Halls
Leadership in Administration and Finance (A&F) continues to conduct virtual town halls for staff in A&F. Employees have the opportunity to ask questions and hear the latest from the leadership team.
A&F Strategic Plan Updates
In August 2020, Administration and Finance (A&F) launched its strategic planning process. The division-level strategic plan clarifies A&F's contribution to the Institute goals and describes our priorities for the next 5 years. Our plan will clearly articulate A&F's unique contribution to the new Georgia Tech strategic plan and include a detailed implementation plan that describes how each unit will contribute.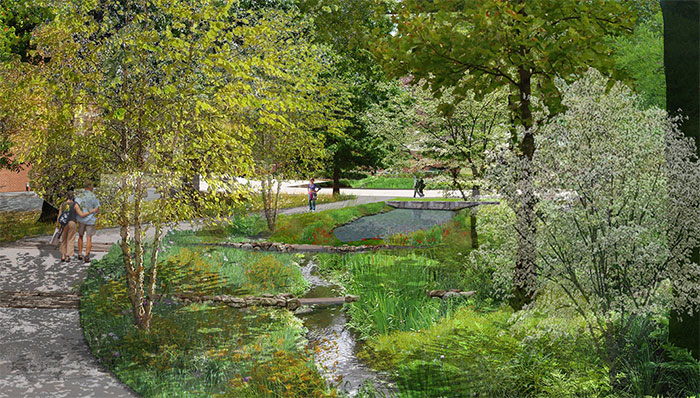 Operation Sustainability
November 1, 2022 - Atlanta, GA
October was Campus Sustainability Month, but Georgia Tech is committed year-round to sustainable campus operations. Departments within Infrastructure and Sustainability such as landscape services, custodial services, recycling, and fleet management continually strive to innovate and incorporate sustainable products and practices.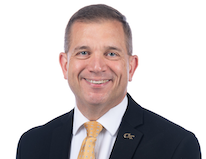 A&F Virtual Town Hall
Please join Mike Shannon, interim executive vice president for Administration and Finance, this Friday, Nov. 18, from 2 to 3 p.m., for the last A&F Virtual Town Hall of 2022.
 
The A&F leadership team will give thanks for the many achievements in 2022 as well as to the teams who made it all possible. Plus, in the spirit of the upcoming Thanksgiving holiday, there will be a game of Turkey-Time Trivia. 
Click here to download the calendar invite with login information.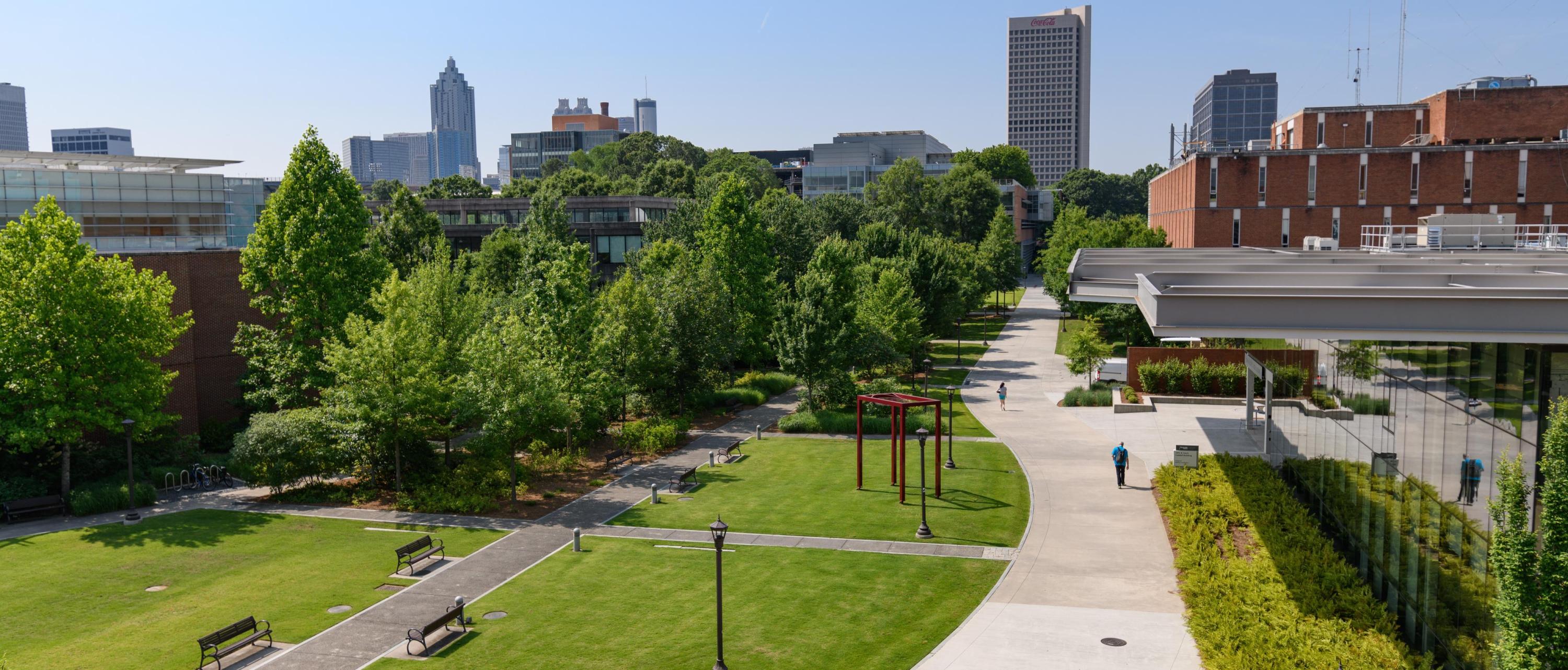 The Sustainability Next Task Force Delivers Vision and Launches Implementation
Oct 24, 2022 - Atlanta, GA
This October, Georgia Tech celebrates Campus Sustainability Month by showcasing the new Sustainability Next Plan.
Administration and Finance is comprised of business units that collectively support the student, administrative, financial, information, and physical infrastructure services for the Georgia Tech community. Our customer-oriented services connect the various community members on campus by delivering the practical services the Institute needs to operate efficiently on a day-to-day basis as well the vision and resource planning the Institute needs to succeed well into the future.