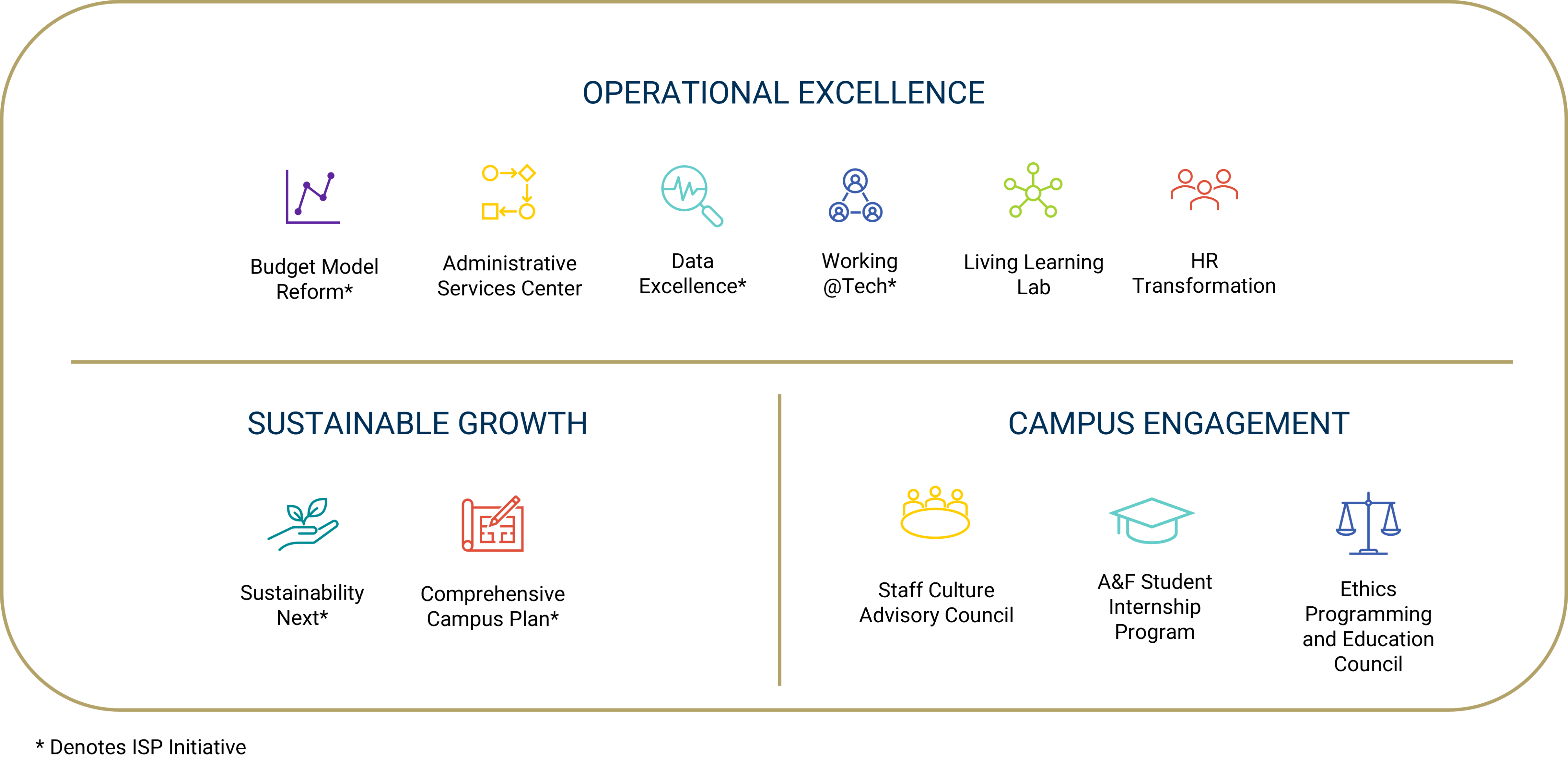 Blank Space (small)
(text and background only visible when logged in)
Initiatives Making an Impact
The A&F division-level strategic plan, launched in 2020, outlines our shared vision for the next decade. It supports the goals of the Georgia Tech Institute Strategic Plan (ISP) and impacts the Georgia Tech community each day by amplifying impact, leading by example, and cultivating well-being.
The current focus is on programs and initiatives that drive action in the following areas:
Champion operational excellence
Drive sustainable growth
Increase campus engagement
The plan is an integral part of the budgeting process and shapes the performance goals for A&F employees.
Blank Space (small)
(text and background only visible when logged in)
Our Progress
A&F is driving these initiatives forward. Read more about their objectives, how they align with the ISP, and the latest news and events for ways you can get involved.

Mission Statement

Administration and Finance brings together people, practices, resources, and technology to provide high-quality, inclusive, innovative experiences and develop leaders who advance technology and improve the human condition.

Vision Statement

We will be valued partners and innovative problem-solvers committed to providing exceptional service and creating a sustainable and supportive environment where every member of the Georgia Tech community can thrive.
About the Initiatives
Administrative Services Center
Budget Reform Model
Comprehensive Campus Plan
Data Excellence
Ethics Programming and Education Council
HR Transformation
Living Learning Lab
Staff Culture Advisory Council
Student Internship Program
Sustainability Next
Working @Tech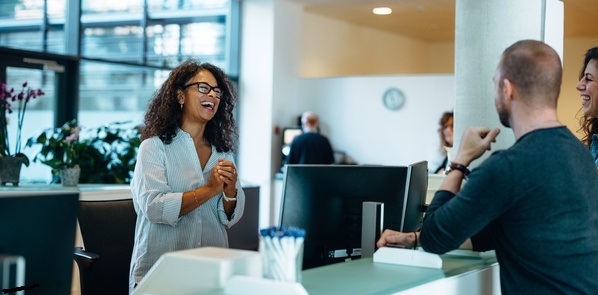 ASC October Go Live
The Administrative Excellence (AdminX) team is gearing up for the launch of the Administrative Services Center (ASC) this October. The initial launch includes new and enhanced hiring and onboarding processes that will greatly improve the hiring experience by reducing the time and resources required to hire at Georgia Tech.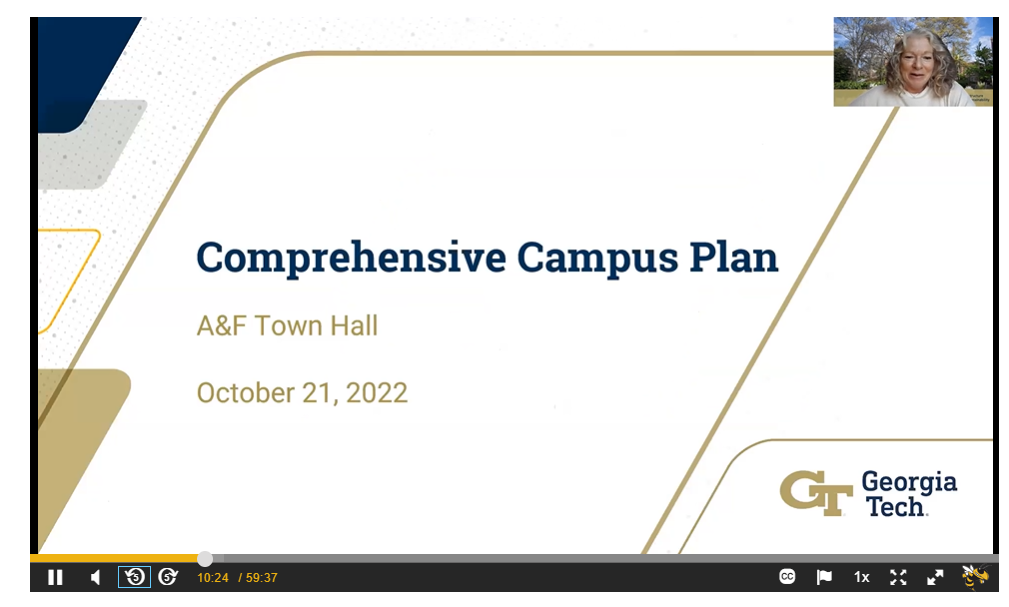 A&F Virtual Town Hall: Designing the Campus of the Future
During this town hall, the Comprehensive Campus Plan (CCP) project team, led by Infrastructure and Sustainability, provided an update on the CCP process and shared campuswide themes emerging from initial campus observations, data analysis, and ongoing stakeholder engagements. Attendees learned more about the planning process and provided input to help shape the campus of the future.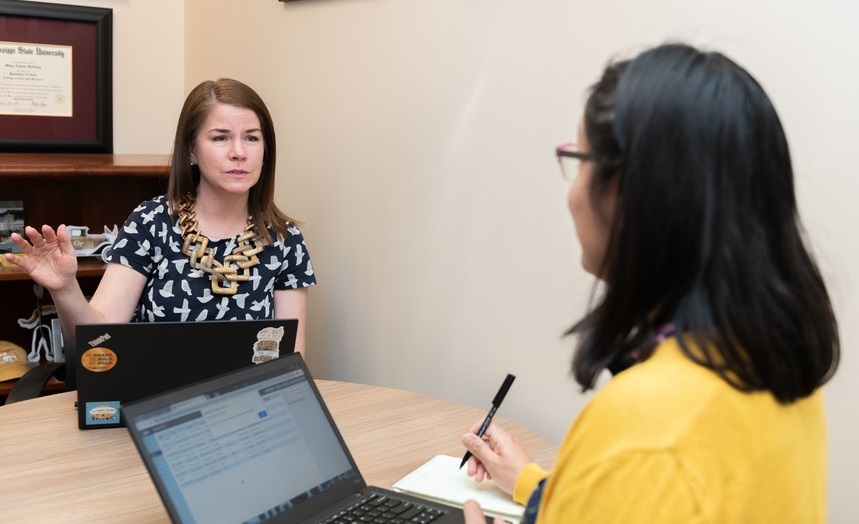 A&F Staff Council Survey
The goal of the A&F Staff Culture Advisory Council is to create a collaborative environment, build workplace relationships, foster employee wellbeing, and promote equity, diversity, and inclusion.  But the Council can't do it without A&F colleagues. Please take a moment to provide feedback to help promote a strong and healthy workplace culture at Georgia Tech.