Georgia Tech Human Resources Makes Temporary Move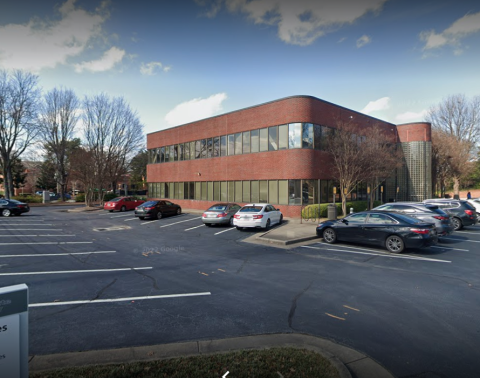 Download image
May 31, 2022 — Atlanta, GA
Georgia Tech Human Resources (GTHR) is temporarily moving from its current location at 500 Tech Parkway across the street to 755 Marietta Street. The move, effective June 6, will accommodate renovations taking place in the Human Resources building. Our goal is to make this transition a seamless one.
Although in a new location, GTHR staff will continue to provide the same services and quality experiences you are used to receiving at 500 Tech Parkway.
Services provided at 755 Marietta Street include:
Onboarding paperwork and processing (e.g. Form I-9).
Working with international employees and required documents.
Resolving hiring and payment issues.
Approval of name changes.
Completing exit interviews.
Assisting employees with questions and concerns.
GTHR Visitor Parking
Visitor parking spaces are available in the 755 Marietta Street parking lot. The remaining spaces are for permit holders only.
GTHR Employee Parking
Employees with W04 parking permits can use the available spaces in the 755 Marietta Street parking lot that are not designated for visitors.
Additional options for parking include:
711 Marietta Street 
500 Tech Parkway 
793 Marietta Street 
811 Marietta Street 
Tech Parkway from Regents Drive to Northside Drive
Once construction begins on 500 Tech Parkway, access to the parking lot will be limited.